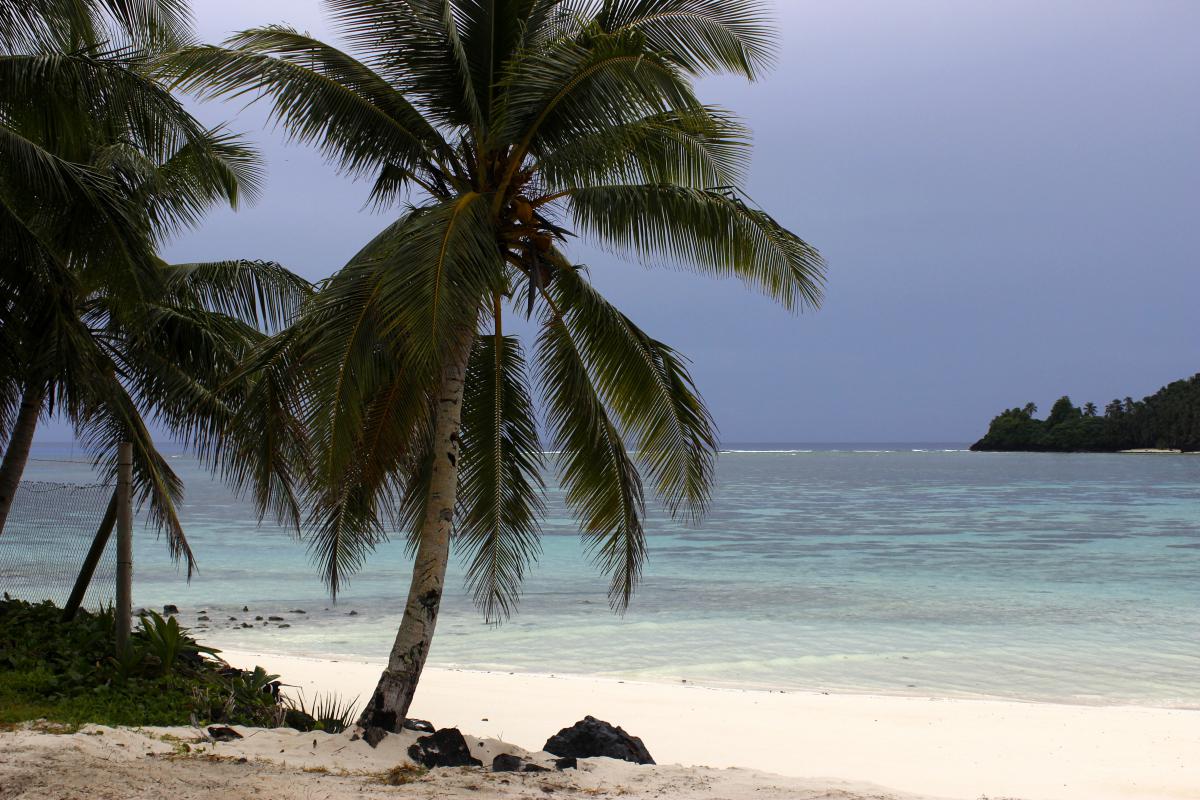 In November the world will gather for the 23rd Conference of the Parties (COP23) to the United Nations Framework Convention on Climate Change.  The island nation of Fiji has the conference presidency and promises to infuse the conference with their Bula Spirit.  Bula is both a greeting and a blessing of wellness and happiness.  The Bula Spirit is one of inclusiveness, friendliness, and solidarity.  This spirit is reminiscent of the Abrahamic greeting and blessing of Shalom / Salaam. 
As a Small Island Developing State, Fiji is already experiencing the effects of climate change.  They have lost shorelines and fisheries that were critical to their economy.  In February 2016, they were hit by Tropical Cyclone Winston, a category 5 cyclone with sustained winds of 185 miles per hour.  The Fijians tell their story of adapting to climate change in a series of videos. 
Climate Change Fiji - The Devastating Reality 
Climate Change and Fiji - A Global Challenge; A Local Response
Climate Change and Fiji - Leading the Global Charge for Action

Funding for climate change adaptations, like the ones shown in these videos, will be discussed at COP23.  An adaptation fund was established under the Kyoto Protocol.  Negotiations are underway to have it serve the Paris Agreement.  The fund raises moral questions that many countries are reluctant to face.  What responsibility do developed, high-carbon-emitting countries have to fund adaptations in developing countries?  Who will select and approve adaptations; the countries paying into the fund, or the country where the adaptation is implemented?   Developing countries are concerned that wealthy, powerful countries will make these decisions without respecting the social, cultural, and political factors in the developing countries.
Bula, Shalom, Salaam – the words may be different, but they all call people to care as much about others as they do for themselves when discussing the tough questions of climate change.  Texas Interfaith Power and Light will be at COP23 to help this spirit be heard.  Follow TXIPL on Facebook to get the latest news of COP23 activities.