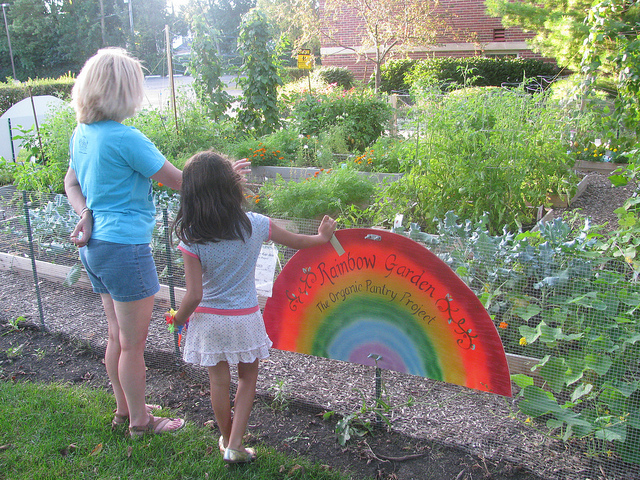 Texas Interfaith Power and Light celebrates the changing season with this year's "Cool Harvest" program, from Interfaith Power & Light.
Cool Harvest is a food, faith, and climate program for congregations. The program comes with fall "harvest" guide for a hosting a cool potluck and a movie. Did you know that almost one-fifth of climate change pollution comes from the food industry? And as you will learn in this program, the foods that are healthier for the planet are also healthier for our bodies.
Also in the kit, learn how to share your "cool recipe" with the Interfaith Power & Light community! The Cool Harvest recipe collection will be featured on our website, and will showcase your sustainable recipes (locally grown produce, organic ingredients, non-GMO, etc.)!
You can find free electronic resources and more at the Interfaith Power and Light Cool Harvest page.
---
Want to explore the connections between faith and climate? Check out our Living In A Warmer World series, featuring Dr. Camille Parmesan!