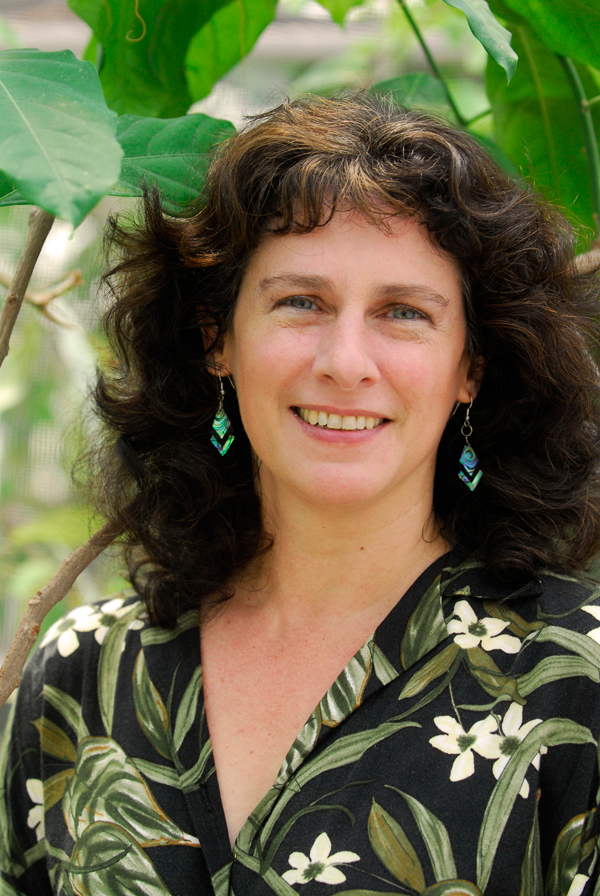 In August 2013, we held a webinar as a part of our Living In A Warmer World series, featuring Dr. Camille Parmesan. In this seven-minute presentation, below, Dr. Parmesan discusses recent trends in climate science and new efforts by scientists and advocates to help species adapt to a warmer world.
Dr. Parmesan is a Professor of Integrative Biology at The University of Texas at Austin and National Marine Aquarium Chair in the Public Understanding of Oceans and Human Health at Plymouth University, UK. She was recently named the 2013 Distinguished Texas Scientist by the Texas Academy of Science. While serving as a member of the Intergovernmental Panel on Climate Change, she was co-recipient of the Nobel Peace Prize in 2007. She works actively with governmental agencies and non-governmental organizations (NGOs) to help develop conservation assessment and planning tools aimed at preserving biodiversity in the face of climate change.
Watch the presentation below:
---
Learn more about climate change from Dr. Parmesan in our Living in a Warmer World series.