Updated with links to resources!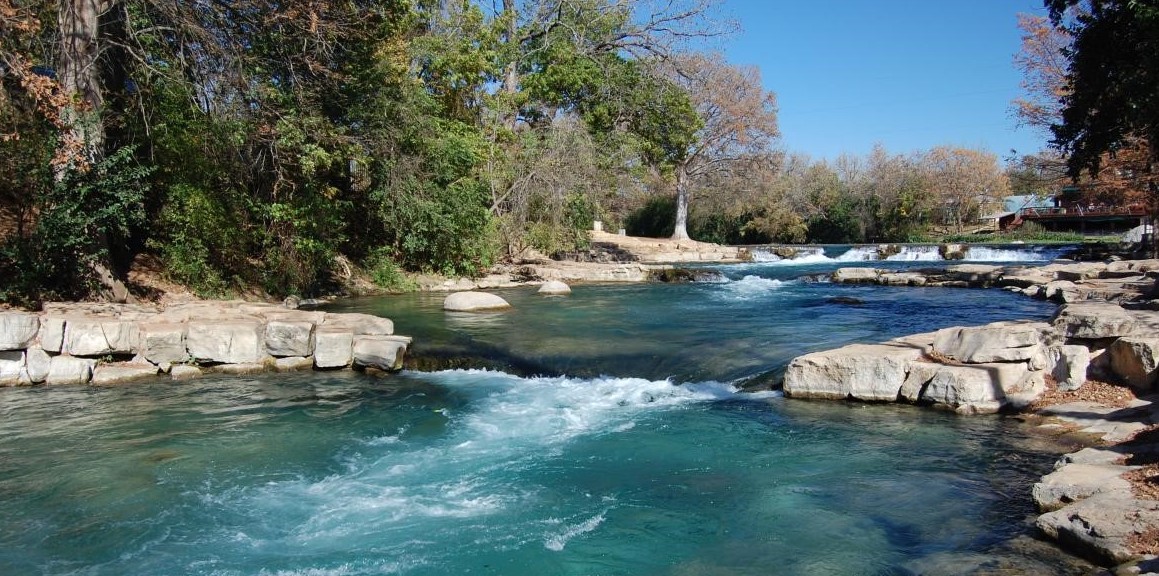 Faith Climate Action Week
April 14-22, 2018
Faith Climate Action Week is a time set aside for religious people to act upon their belief that we are stewards of God's creation.  
"For thousands of years, our traditions have taught us to care for Earth.  This responsibility has become urgent in recent decades.  Our misuse of Earth's generosity, while improving conditions for many, is not improving them for all and is fraying the web of life.  The most vulnerable among us, those least responsible for this global threat, suffer the impacts of a warming climate unfairly and unjustly."   Walk on Earth Gently, A Multi-Faith Invitation to Sustainable Lifestyles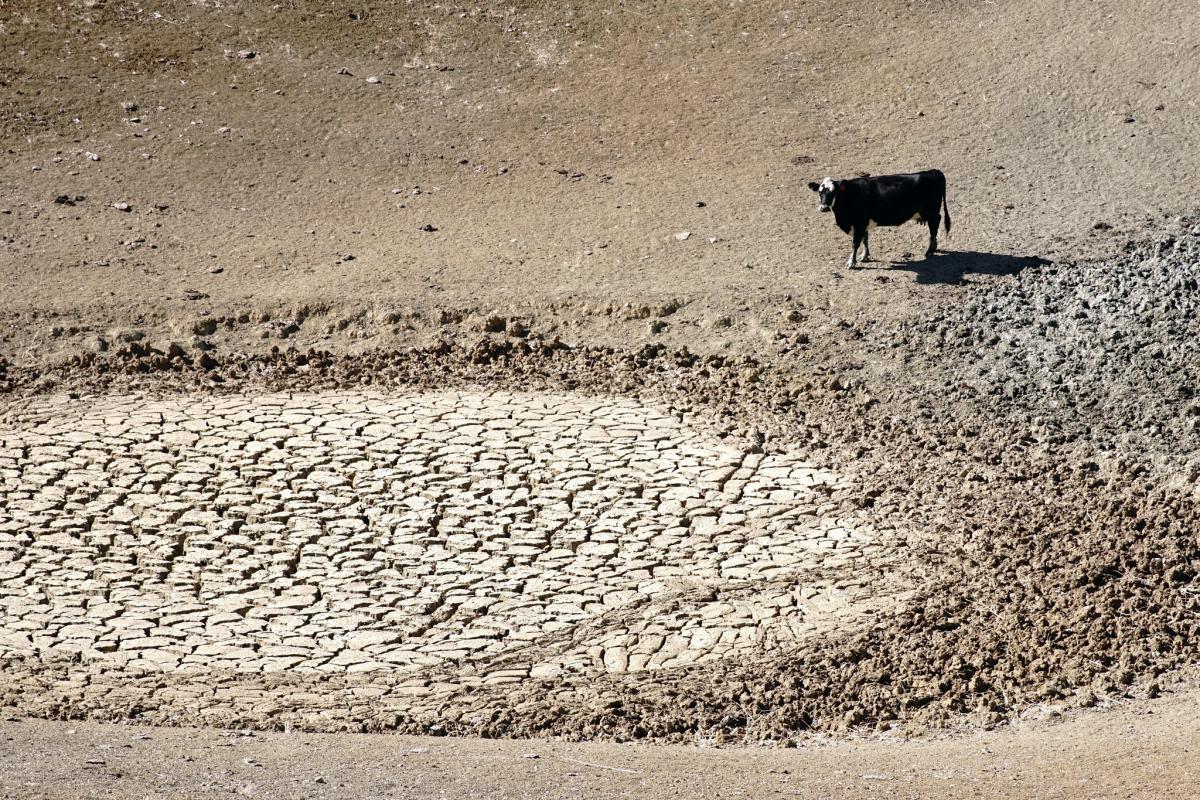 We have experienced the impacts of a changing climate right here in Texas.  The 2011 Texas drought was the driest period on record.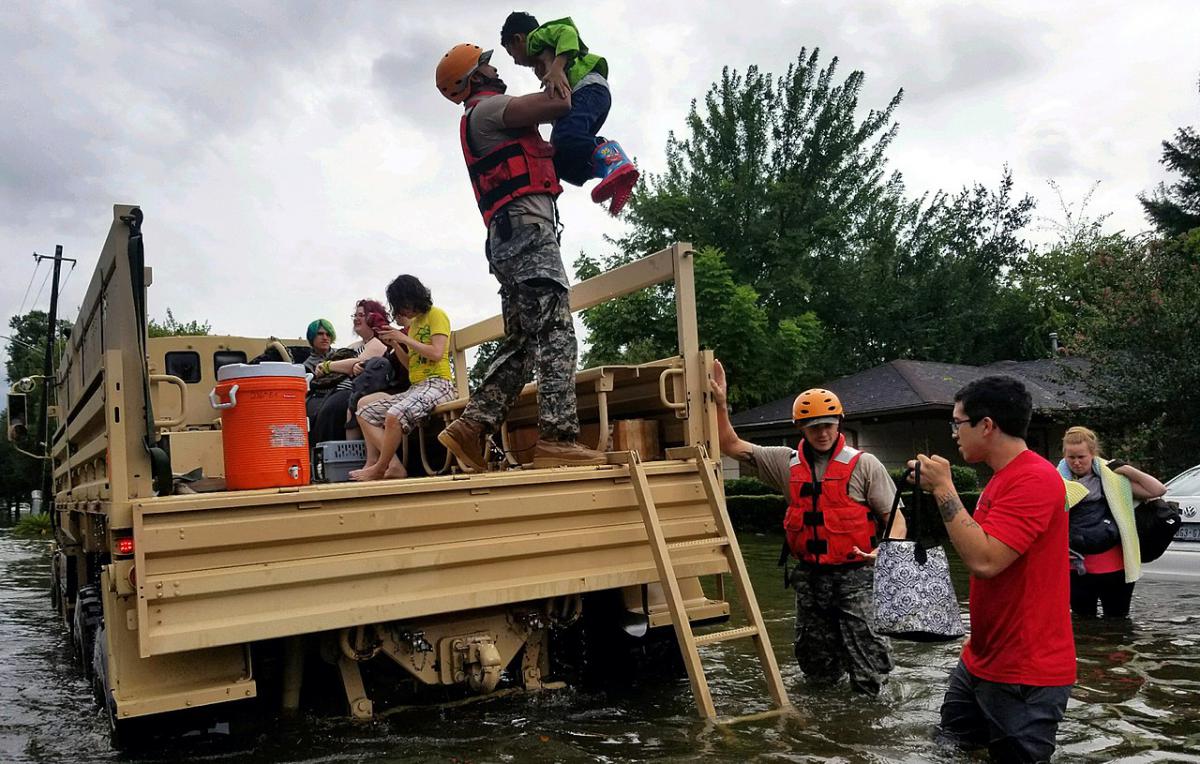 In 2017, Hurricane Harvey brought Texas the highest rainfall amount for any storm of record in the U.S.
We invite you to join TxIPL in advocating for clean energy and climate resilience during Faith Climate Action Week.  
VOTE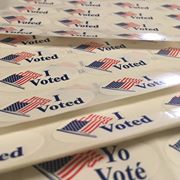 Voting is more than picking a candidate.  Your vote advocates for your values.  Make a commitment to prioritize caring for creation when you vote. 
Faith Climate Action Week falls in the middle of Texas primary election season. You can vote in the upcoming primary runoffs on May 22nd, even if you didn't vote in the primary election.  More than 30 Texas races will be in the runoff.  Voter registration deadline for the runoffs is April 23rd.  
VISIT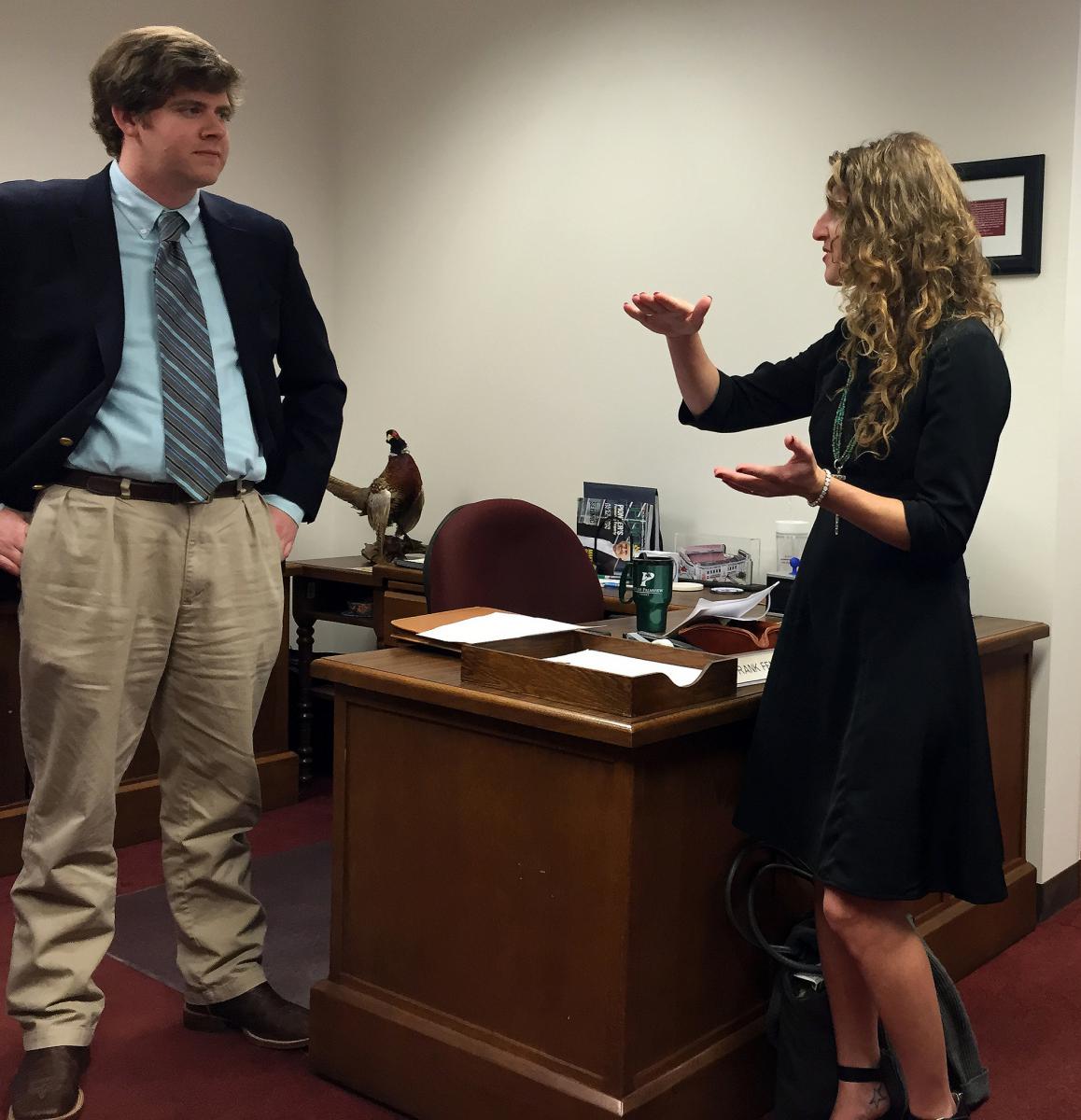 If there's no runoff in your district, then now's the time to visit, write, and call incumbents and candidates for the fall election.  Learn their positions on clean energy and climate change resilience.  Tell them how these issues effect you and why they're important to you.  Ask them to work for clean energy and climate change resilience.  Let them know that you vote your values.
VOLUNTEER
Get involved in the change you want to see in your community.  This may mean serving on a board or stakeholder committee, rallying public support for an initiative, speaking at public meetings, researching options/resources for government officials, or reviewing and commenting on draft plans.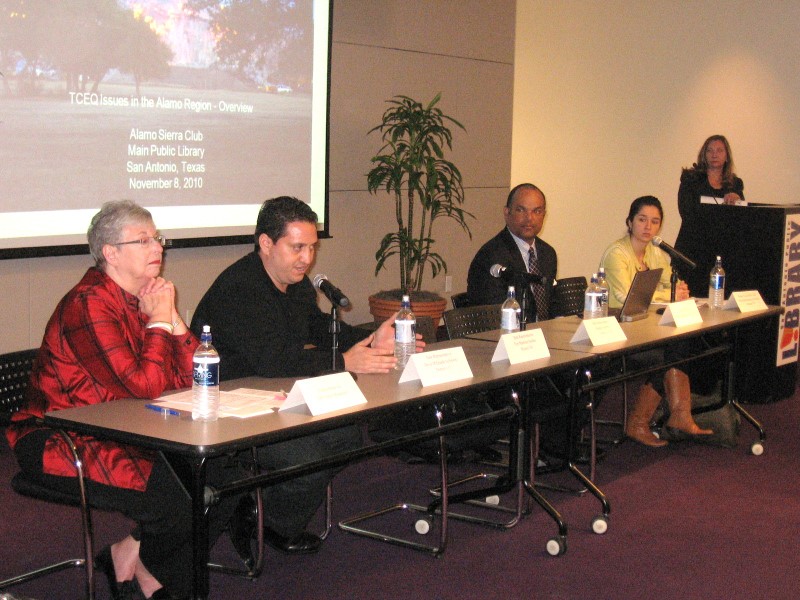 Start by meeting with the public officials or government employees who make energy and climate decisions for your community.  They may be the facilities or fleet manager, who purchase electricity for public buildings or fuel for government vehicles; the public works director, who develops transportation and water plans that have to adapt to climate change; or a sustainability or resiliency officer, who looks at all risks to the community, including climate change.  Ask them the key questions on the energy or climate issue of importance to you:
Where are we?
Where do we want to go?
How do we get there?  
How can I help?