The webinar is over, but you can watch the recording here.
Want to help your congregation be a faithful steward of God's creation and save money at the same time? The ENERGY STAR program helps congregations save money and prevent pollution. Join us for a special webinar to introduce the new ENERGY STAR Action Workbook for Congregations from noon-1pm on Tuesday, March 25, 2014.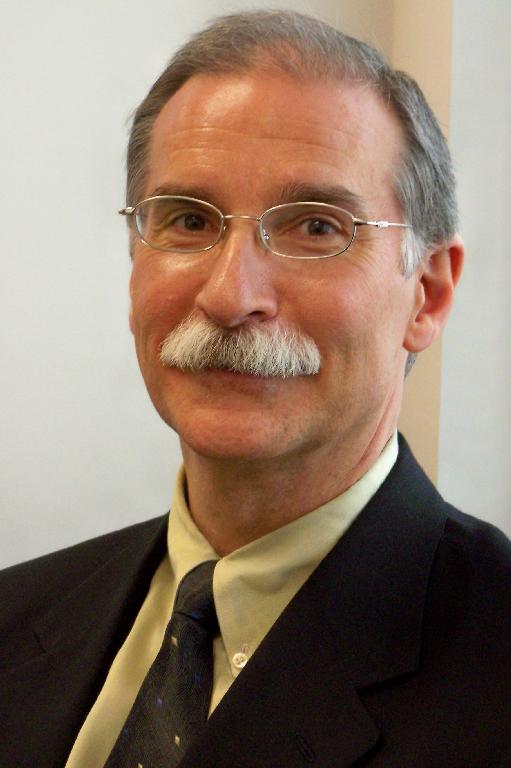 On the webinar, Jerry Lawson—National Manager of the ENERGY STAR Small Business and Congregations Network of the EPA—will guide us through the new Action Workbook, and will be available to answer your questions.
Read more in the Action Workbook Summary and learn what's new in Portfolio Manager.
To learn more, you can download the ENERGY STAR Action Workbook for Congregations now.
More resources are available in the Workbook for Congregations Appendix.