In 1992 Government representatives and non-governmental organizations from around the world met at the Earth Summit in Rio de Janeiro, Brazil to discuss changes in the worldwide climate system.  The United Nations Framework Convention on Climate Change (UNFCCC) was adopted by this conference.  It's the first international treaty to acknowledge the adverse effects of changes in the earth's climate.  The treaty's stated objective is

"stabilization of greenhouse gas concentrations in the atmosphere at a level that would prevent dangerous anthropogenic interference with the climate system."    
The UNFCCC treaty has been ratified by 197 countries, including the United States.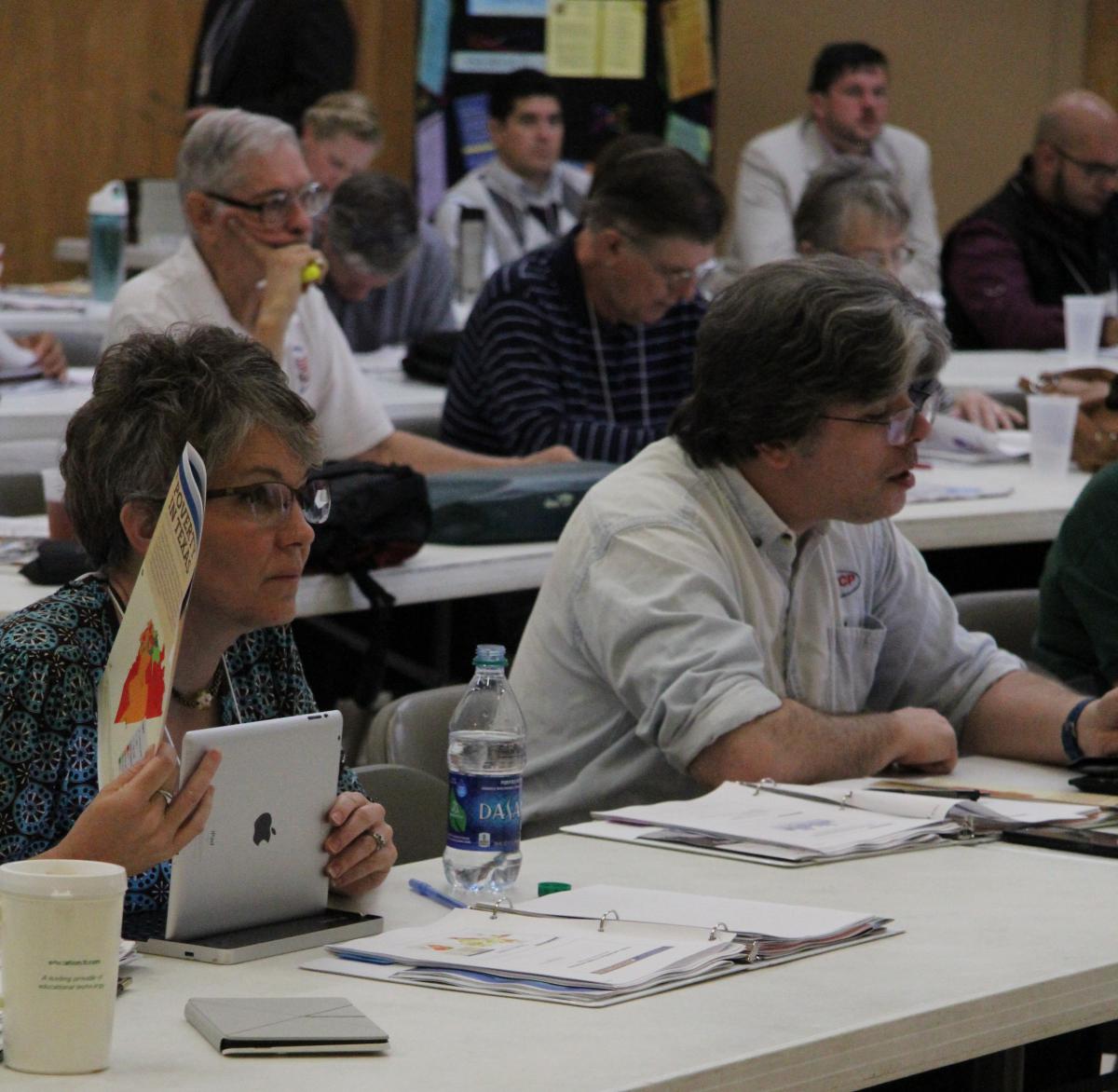 A Conference of the Parties (COP) who ratified the treaty is held annually.  The 23rd COP will meet November 6-17 in Bonn, Germany.  The COP23 presidency resides with the country of Fiji.  They are the first Small Island Developing State to hold the COP presidency.  The Fijian Prime Minister recently presented Fiji's vision for COP23.  
Each COP has numerous side events with opportunities for non-governmental organizations to participate.  TXIPL is making plans to attend COP23 and bring its activities to you.  You can prepare for COP23 by viewing TXIPL's updates from last year's COP22 in Marrakech, Morocco.  Look for TXIPL's COP23 rolling blog on the web as we get closer to November.  Until then, follow us on Facebook for our latest news on COP23.