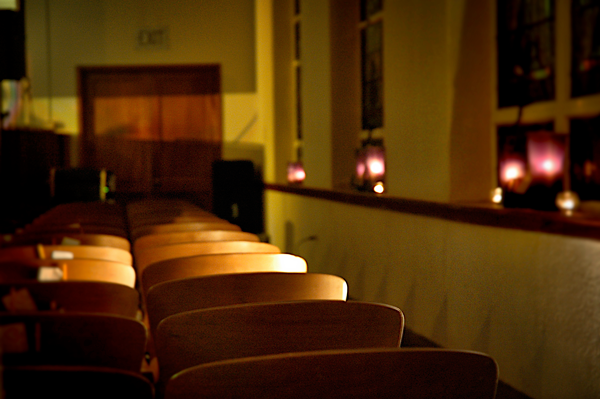 In February 2015, religious communities across the U.S. will participate in the national Interfaith Power & Light Preach-In on Climate Change. Clergy and lay leaders from many different traditions will highlight the importance of religious leadership on one of the most pressing challenges of our time. It's one of Interfaith Power & Light's most-beloved annual programs.
In Austin, we're taking it up a notch.
Austin's Interfaith Environmental Network and iACT (Interfaith Action of Central Texas) are inviting religious leaders to share their tradition's wisdom with not just their own congregations, but with the entire community. Back by popular demand, we are holding our second-annual Preach-Off on Climate Change—and we invite you to come!
Sunday, February 8, 2015, 4:00 p.m.
The Sanctuary
2614 Exposition Blvd.
Austin, TX 78703
What to expect: Learning, community-building, inspiration, and laughter! Our goal is to make this a playful, interactive program that doesn't skimp on the gravity of the topic at hand or our traditions' power to help guide us—but that doesn't skimp on the simple joy and celebration of life and love, either.
Religious leaders from a variety of congregations and traditions will share brief teachings (3-5 minutes each) from the messages they delivered to their own communities as part of the Preach-In on Climate Change.
We'll have "judges." (It's fun. We promise!)
We'll have an announcer.
We'll offer ideas about how you and your community can stay involved and take action on this very real challenge.
We can't wait to learn, laugh, and take action on climate change with you.
For more information, to R.S.V.P., or to ask about participating as a speaker, please contact Yaira Robinson or Sarah Macias.