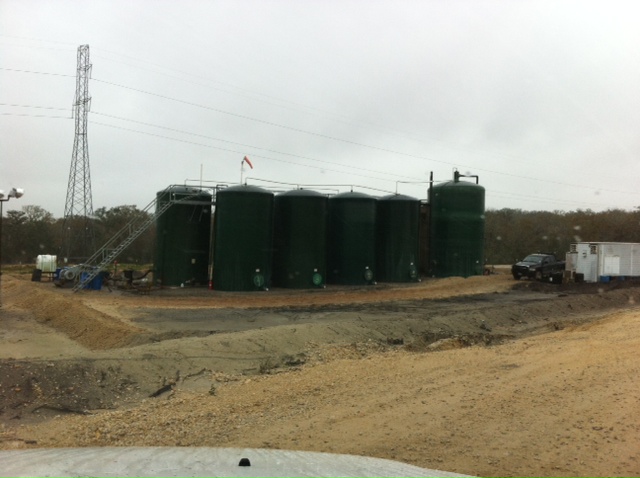 Click here to listen to the archived recording of this call.
Click here to download additional resources about fracking, courtesy of the Environmental Defense Fund.
The practice of hydraulic fracturing, or "fracking," for oil and natural gas, is highly contentious in other parts of the country--but it's been going on in Texas for years. North and South Texas are both hot spots for drilling, and local communities have approached the practice in different ways. The state has weighed in, too--during the 2011 legislative session, Texas Impact helped pass legislation requiring companies to disclose the types of chemicals and amount of water used in the drilling process.
For our September interfaith environmental conference call, we'll take a look at "fracking." We are excited to welcome Virginia Palacios of the Environmental Defense Fund, who will give us an overview of hydraulic fracturing in Texas--where it's happening, environmental effects, updates on regulation, and a look ahead to possible related legislation during the 2013 session.