Think globally; act locally.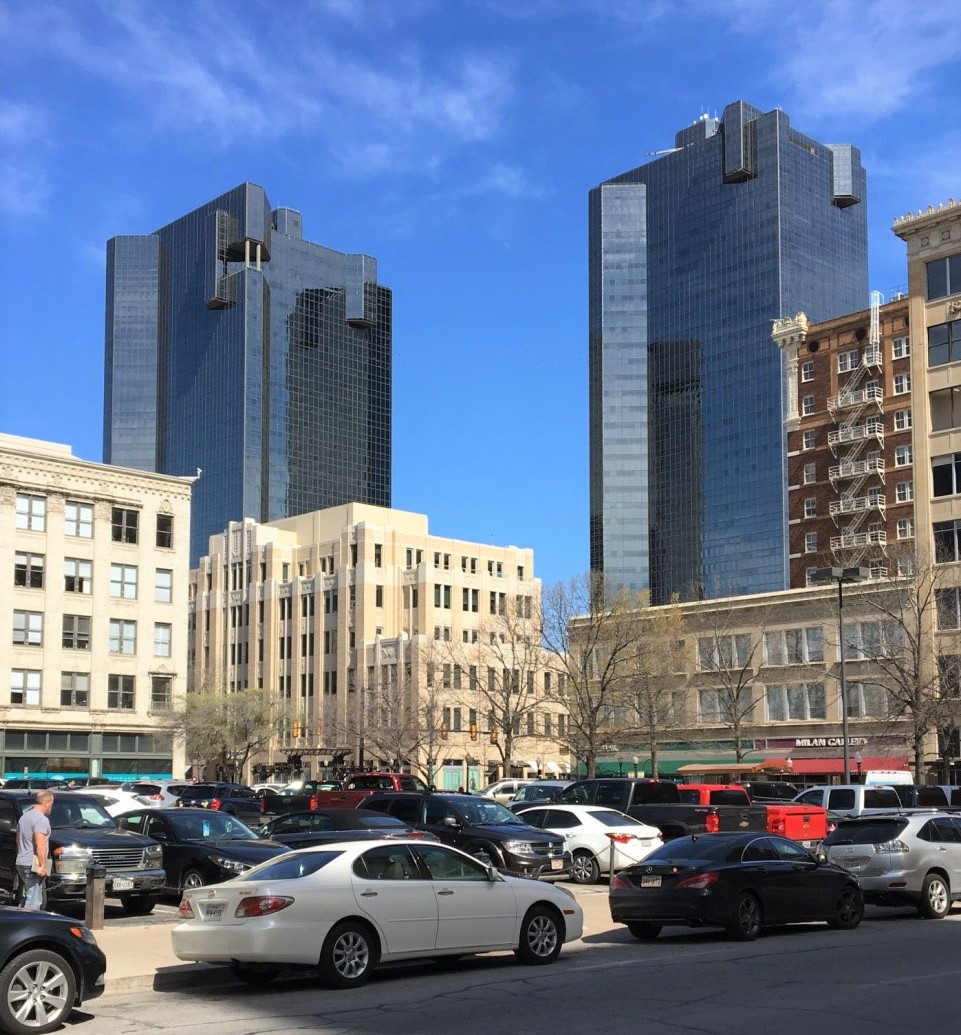 For several years we've known cities are the source of over 70% of the world's greenhouse gas emissions.  New research shows the carbon footprint of cities may be even larger, when we consider the greenhouse gas emissions from products that are manufactured elsewhere and shipped to cities for use and sale.  The good news is this means cities have the potential to lead the global response to climate change.  As members of religious communities in Texas cities, Texans of faith have the opportunity to get involved and inspire this local response.  
Texas Interfaith Power & Light acts locally through regional teams.  The teams consist of Texans of faith who are involved in their places of worship and local community.  Some regional teams are groups of people who are connected by email and Facebook.  Other regional teams are part of an organized interfaith environmental network.   All of the teams connect people whose religion teaches them to act and advocate for God's Creation.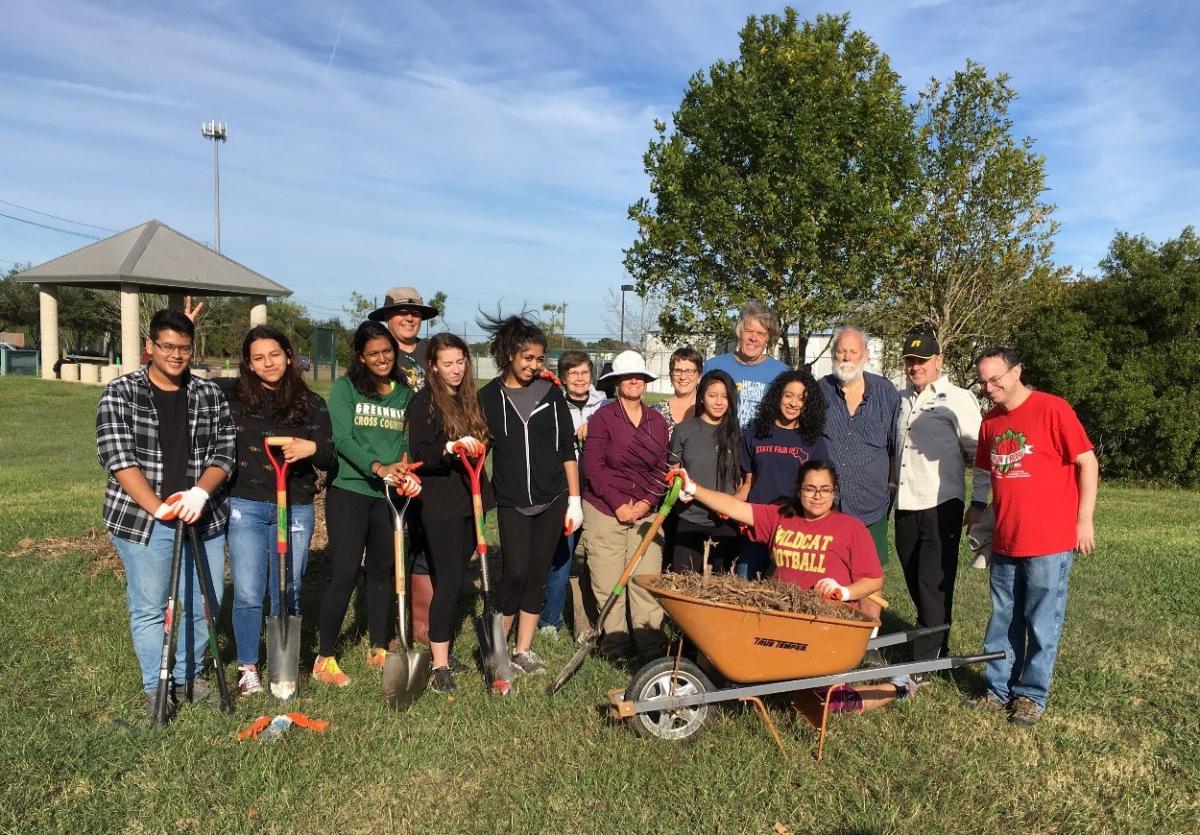 Act – People of faith are called to transform the way they interact with creation and to motivate others to similarly transform their lives.  As stewards of creation, we act to restore its wholeness and to ensure creation's life-giving resources are available for all.
Advocate – Our interaction with creation is often driven by institutional systems.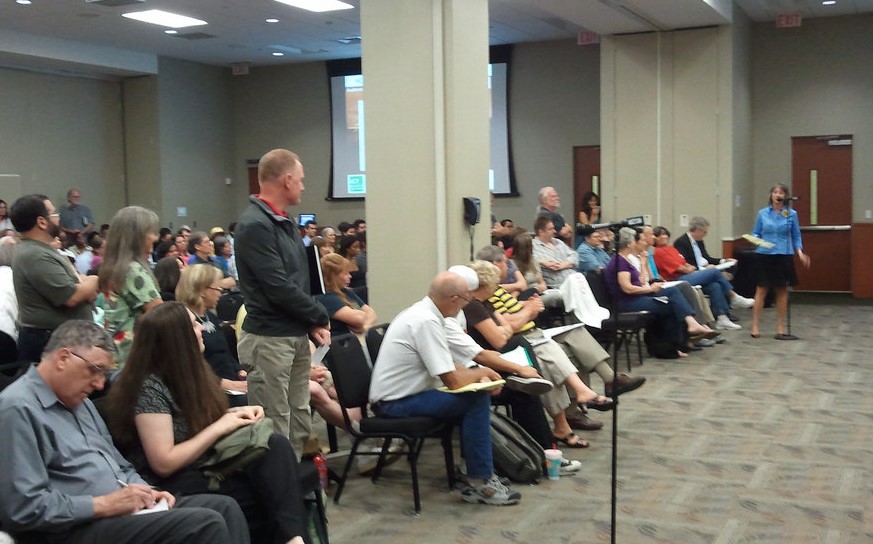 Therefore, people of faith ask leaders in these systems to treat creation and people justly.  Through public witness and prophetic voice, we remind leaders of this responsibility.  We advocate for the voiceless when decisions are made about the use of creation.  We also advocate for the restoration of communities and ecosystems that have been harmed by exploitation.         
Texas Interfaith Power & Light is the environmental program of the Texas Interfaith Center for Public Policy / Texas Impact.  All members of these organizations are welcome to be a part of TxIPL's regional teams.  Contact Katrina Martich to get involved on the email list for a team.  Even better, volunteer to be a coordinator for a team in your region!   
"The problems we face today, violent conflicts, destruction of nature, poverty, hunger and so on, are human-created problems which can be resolved through human effort, understanding and the development of a sense of brotherhood and sisterhood. We need to cultivate a universal responsibility for one another and the planet we share." - The Dalai Lama