Texas Interfaith Power and Light (TXIPL) is a nonprofit, statewide, interfaith, environmental organization.  It is the official environmental program of The Texas Interfaith Center for Public Policy.  The program's mission is to help people and congregations of all faiths respond to climate change in a way that cares for creation and for those who are most impacted by changes in the climate.  We do this by promoting energy conservation, energy efficiency, renewable energy, water planning and conservation, waste minimization, food choices, and other environmental practices.      
TXIPL is part of a national Interfaith Power & Light movement with affiliates in 37 states and the District of Columbia.  Interfaith Power and Light is a ministry devoted to deepening the connection between ecology and faith.  Its goal is to help people of faith recognize and fulfill their responsibility for the stewardship of creation, particularly through promotion of energy conservation, energy efficiency, and renewable energy.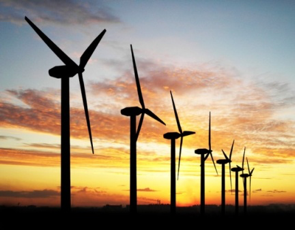 They have a proven record of helping congregations shrink their carbon footprints and educating people of faith about the important role they have in responding to climate change.