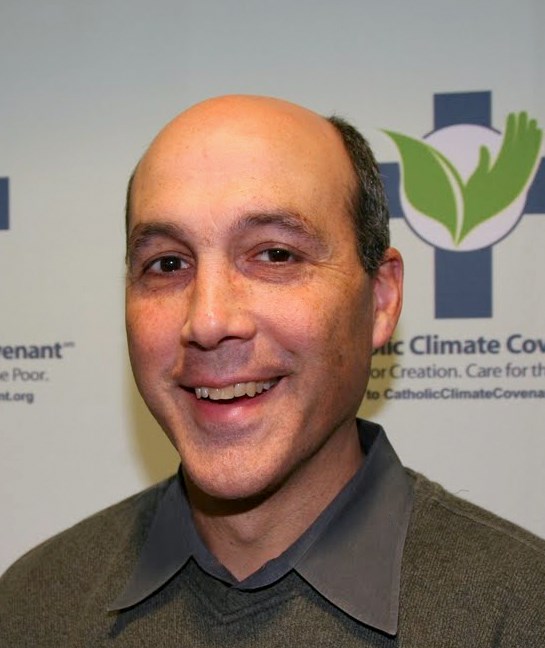 On Tuesday, October 20, 2015 at 7:00 p.m. in Austin, Dan Misleh, Executive Director of Catholic Climate Covenant, offers a special presentation, Our Common Home: Care for Creation, Care for the Poor.
Pope Francis's encyclical on ecology, Laudato Si, says that climate change is real and mainly "a result of human activity." The problem is urgent: "Never have we so hurt and mistreated our common home as we have in the last two hundred years."
We must all change our day-to-day actions to live more sustainably: "Reducing greenhouse gases requires honesty, courage, and responsibility. Solving climate change means protecting the planet and vulnerable people, and we must hear both the cry of the earth and the cry of the poor."