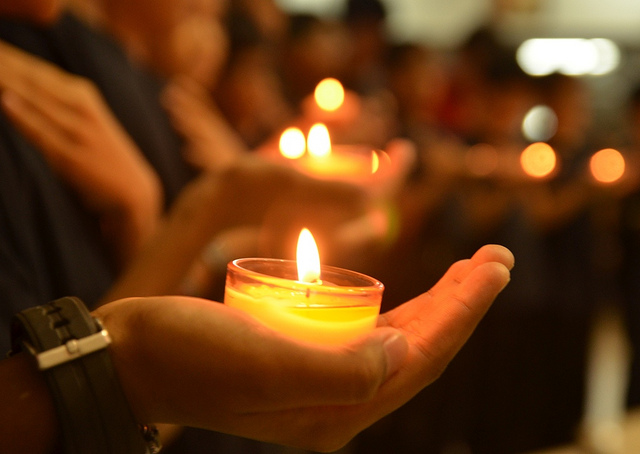 This is an important time in terms of climate conversations and decisions at both the national and the global level, and our leaders need to see grassroots support for action on climate. 
We invite communities all across Texas to hold interfaith vigils for climate action on Thursday evening, December 3, 2015. 
We're all in this together. Climate change is global and affects all of us. It's time now to work in partnership with our brothers and sisters of different faith traditions in calling for a different way forward.
Together, we can pray, learn, and act. Click here to see which cities are already planning a vigil. Not one already happening near you? Sign up to host one!