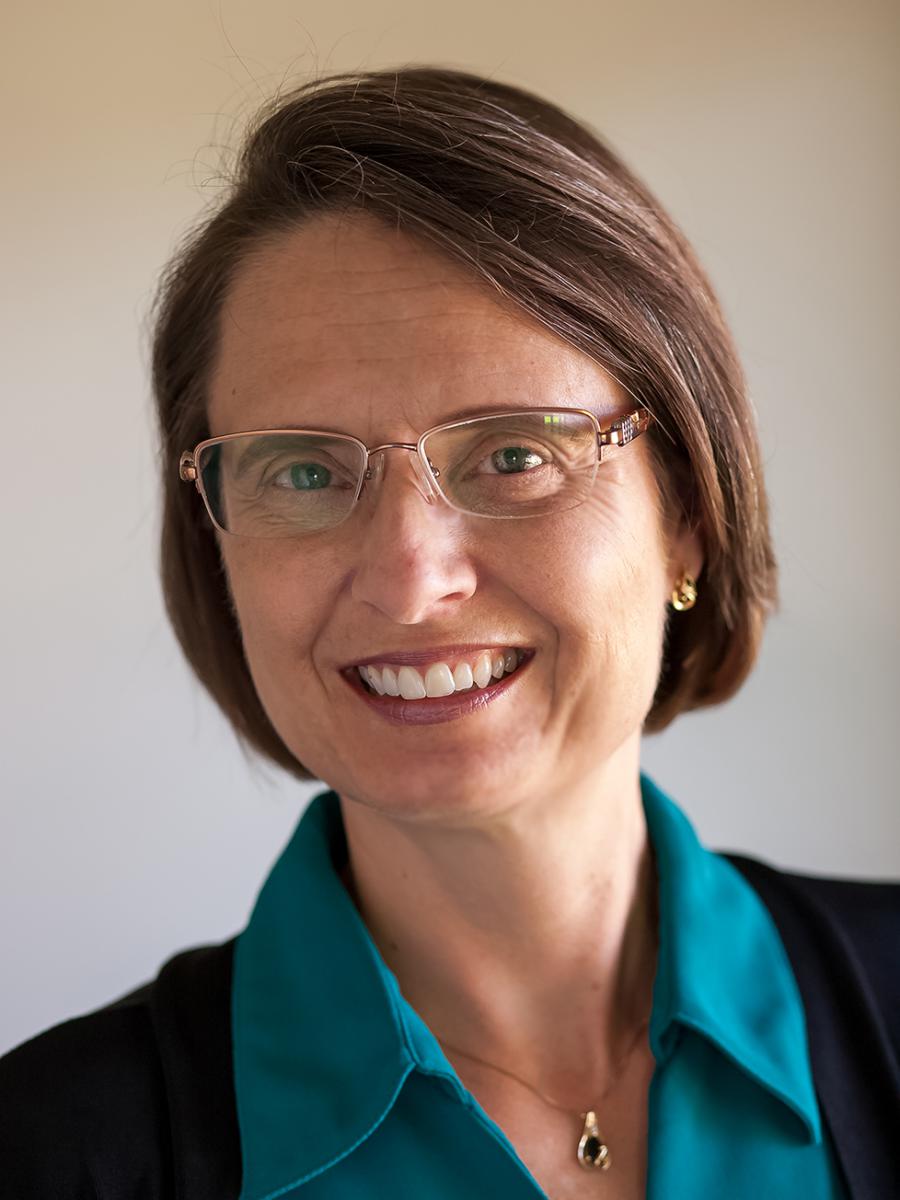 As I child, I spent many hours exploring the fields and woods of the abandoned farm behind my house. One of my favorite games was tossing a stick into a creek and watching where the water took it.  Little did I know waterways and their interaction with people and the landscape would become my life work. I've come to Texas Interfaith Power & Light after many years as a practicing environmental engineer.  I worked on projects to reduce flooding, cleanup rivers, and restore river ecosystems.  These projects are getting more challenging as the climate changes. In professional practice, I too often saw water problems reduced to a cost-benefit solution. I felt there had to be a better way.
After a period of discernment, I entered the Lutheran deaconess program. I believe people of faith have a better way of looking at climate and the environment. The world sees natural resources as something to be exploited for their highest use and maximum gain of a few. People of faith see a wonderful creation intended to sustain all people. Instead of a cost-benefit analysis, people of faith widen their perspective to encompass cost, impacts on all people, and the long-term sustainability of the environment. This perspective is called the "triple bottom line" in business. For people of faith, it's our call to care for creation and to care for each other.  We are especially called to care for those who have the least resources to adapt as our climate changes.
I'm grateful for this opportunity to be a part of Texas Interfaith Power & Life.  I'm encouraged by the number of people who are responding faithfully to the challenges of climate change. I look forward to getting to know you and learning from the wisdom of your faith traditions.  Together, we can answer the call of our faith and inspire the world to a better way.
Shalom / Salaam
Katrina