People of all faiths, or no faith at all, are invited to join with Christians, Hindus, Jews, and Muslims to care for our shared environment on Sunday afternoon, March 30th, from 1:30 – 4:30 p.m.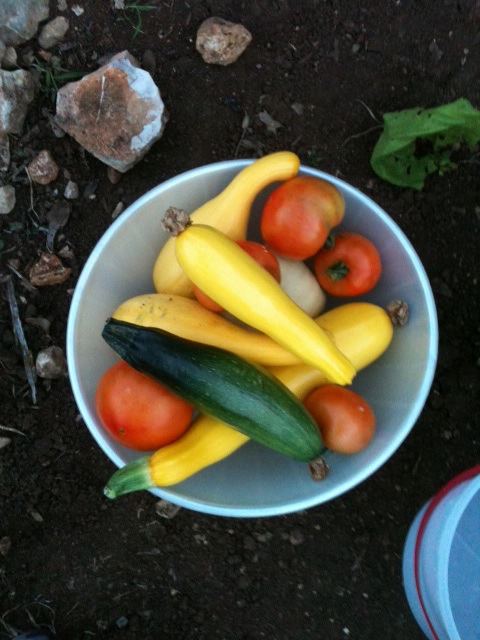 We will engage in hands-on environmental stewardship by working to create a garden in a disadvantaged neighborhood in Houston. The garden is a program of Almighty Ministries, an organization that empowers at-risk youth from impoverished communities through free after-school programs and summer camps.
The after-school program, Youth Going Green Community Garden, educates youth on developing gardening, leadership and social skills, while providing nourishing food. The garden is located at 4706 Idaho in Houston.
This event will offer garden activities for all ages and skill levels, including building a tool shed, creating more garden beds and another compost bin. Sponsoring organizations include: Christ the King Evangelical Lutheran Church, Congregation Brith Shalom, GYAN (Green Yatra Action Network) – a project of the Living Planet Foundation, the Islamic Society of Greater Houston, and Almighty Ministries.
Contact Lisa at gcs.lrc@gmail.com or 713-372-7345 for more information or to sign up to help.