You've joined with others to say, "We're Still In" the Paris Climate Agreement, and have committed to reducing your carbon emissions.   Now what?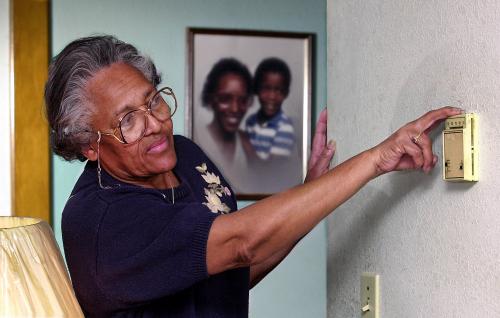 Your carbon footprint is the sum of all the carbon-containing gases emitted by your daily activities.  Under the Paris Climate Agreement, each country submitted its own target for greenhouse gas emissions. The United States said it would try to reduce its emissions by 26% to 28%, based on emissions levels in year 2005.  Show the world that "We're Still In" by reducing your own carbon footprint this amount and by working with your faith community to reduce its carbon footprint.   Here are some resources to help you.
Cool Congregations    Interfaith Power & Light's Cool Congregations program helps faith communities reduce their carbon footprint.
Cooler-Smarter Top Ten List    The Union of Concerned Scientists describes ten things you can do to reduce your carbon footprint.
Sustainable Living Tips    The Global Stewards organization takes carbon footprint reduction a step further, with guidance on changing your lifestyle to one that is environmentally sustainable and carbon neutral.     
Climate Kids    The National Aeronautics and Space Administration's Climate Kids program provides educational activities and helps kids reduce their carbon footprint.   
Carbon Footprint Calculator    The University of California at Berkeley provides a carbon footprint calculator, with suggestions for carbon reduction actions that are specific to your household's carbon emission sources.